Not only for your wedding day
Not only for your wedding day
Not only for your wedding day
Not only for your wedding day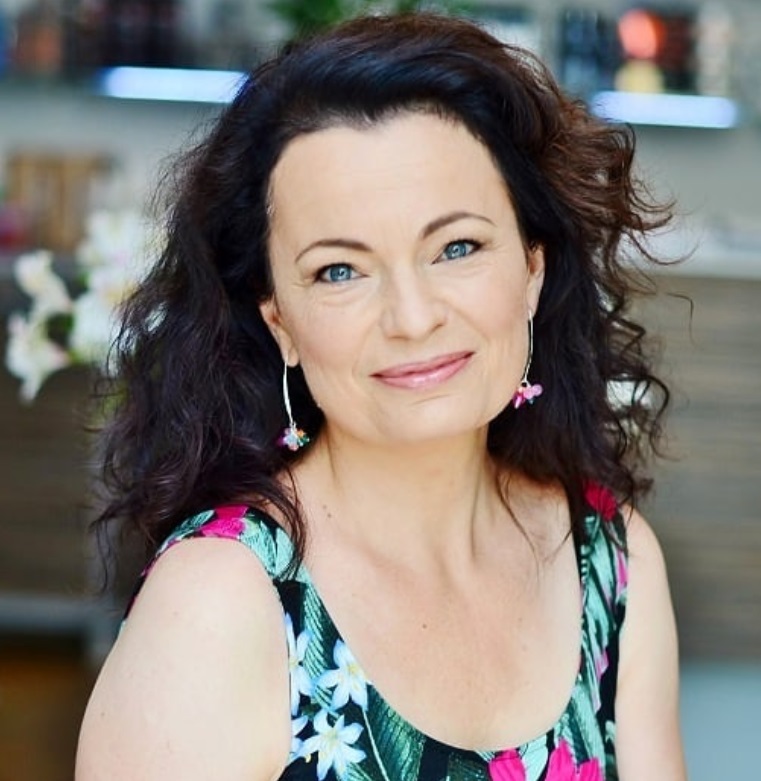 About me
Since childhood I have always had a love and passion for creation and colours. I discovered this firstly in painting, knitting and ceramics and more recently, in making glass beads fashion jewellery.
During all that time I enjoyed doing makeup and I have always been fascinated by all the amazing colourful cosmetics products and the possibility to do almost magic with them. I like to meet new people and to listen to the inspiring life stories of my clients. The result was that at a certain time everything came together and for the past 10 years I have dedicated my time and joy to professional makeup work.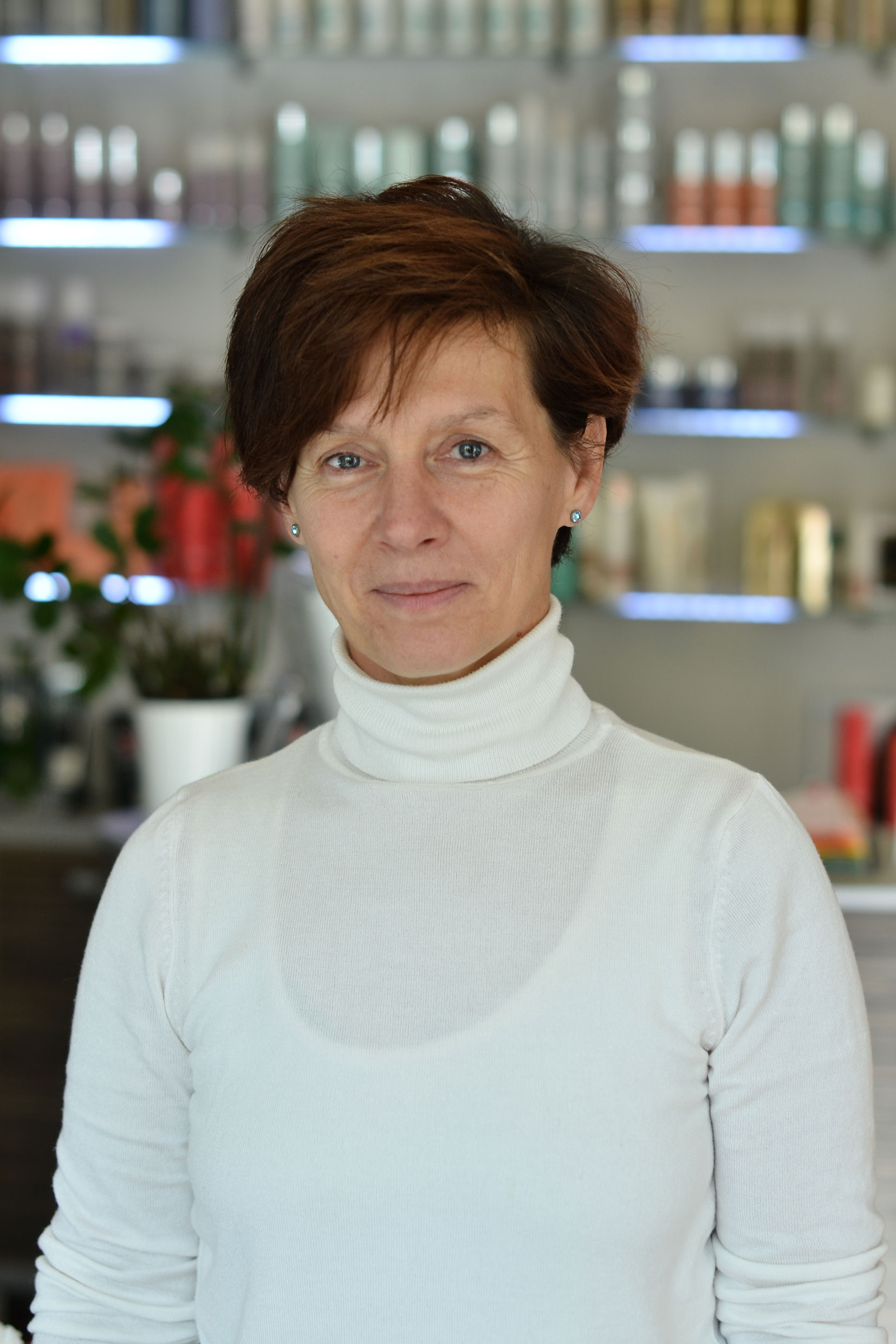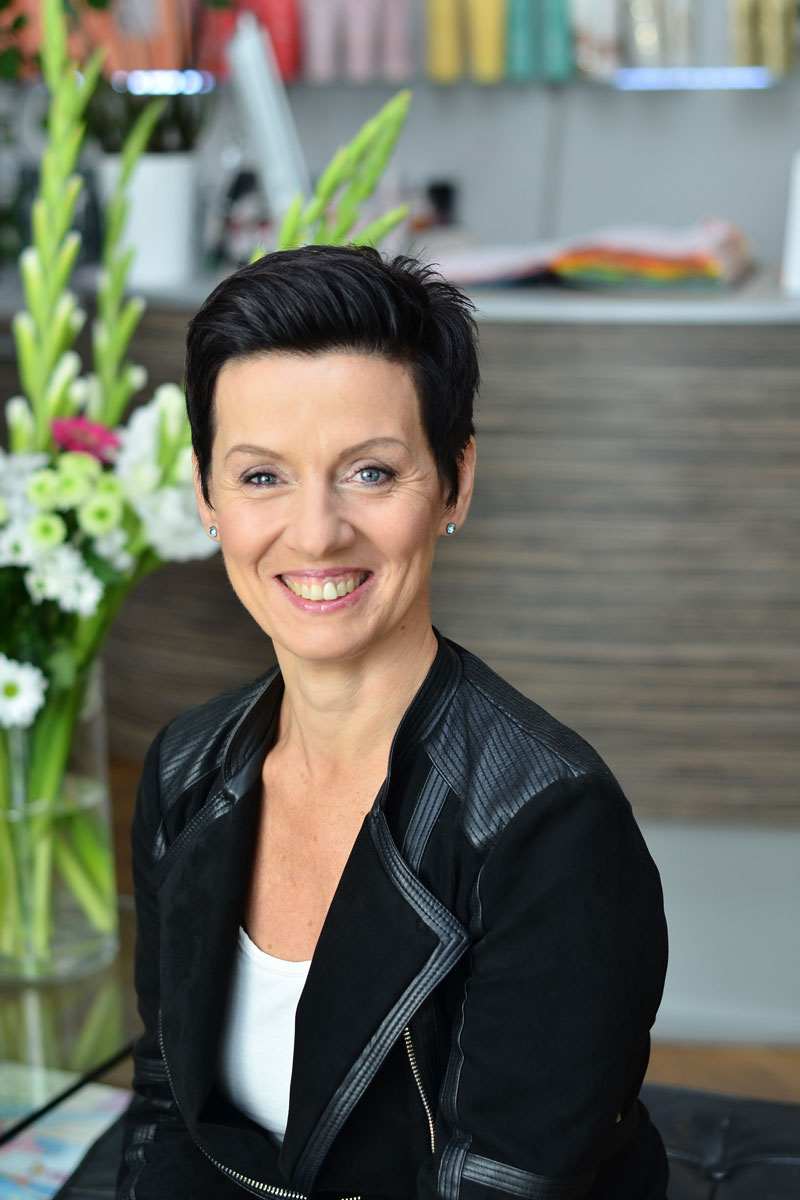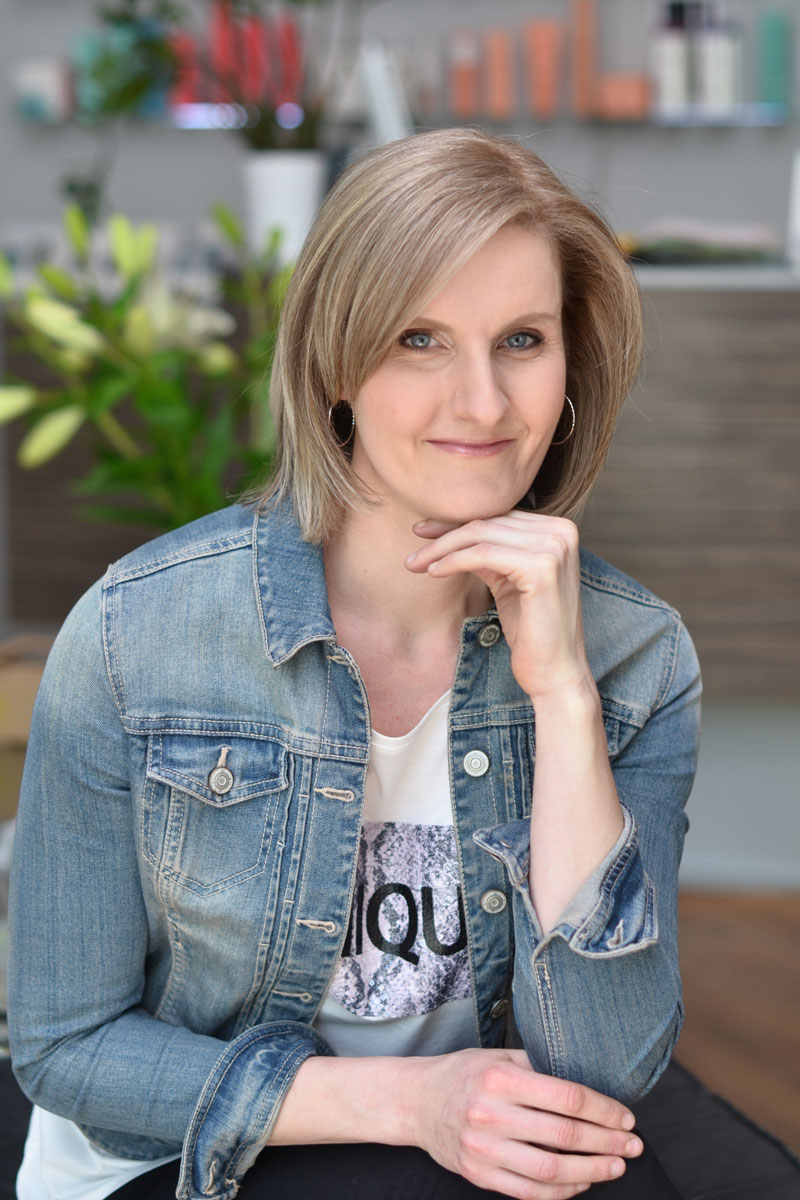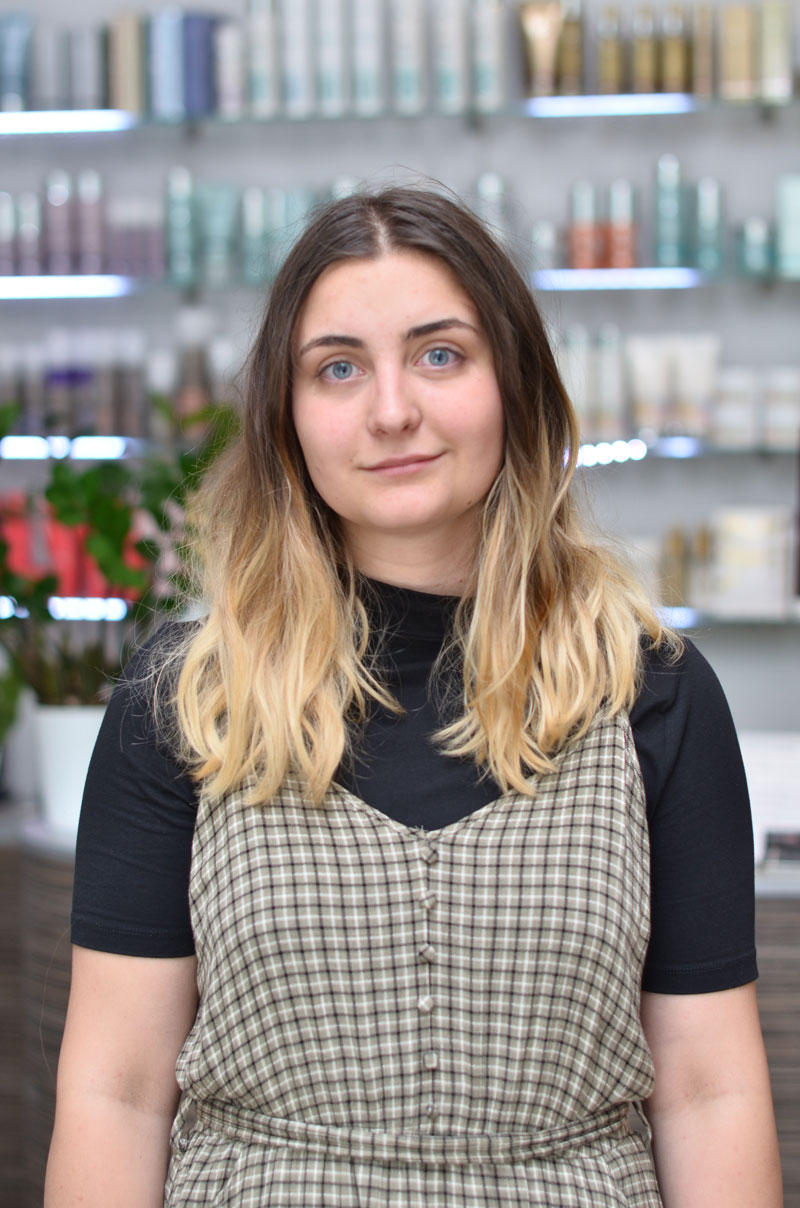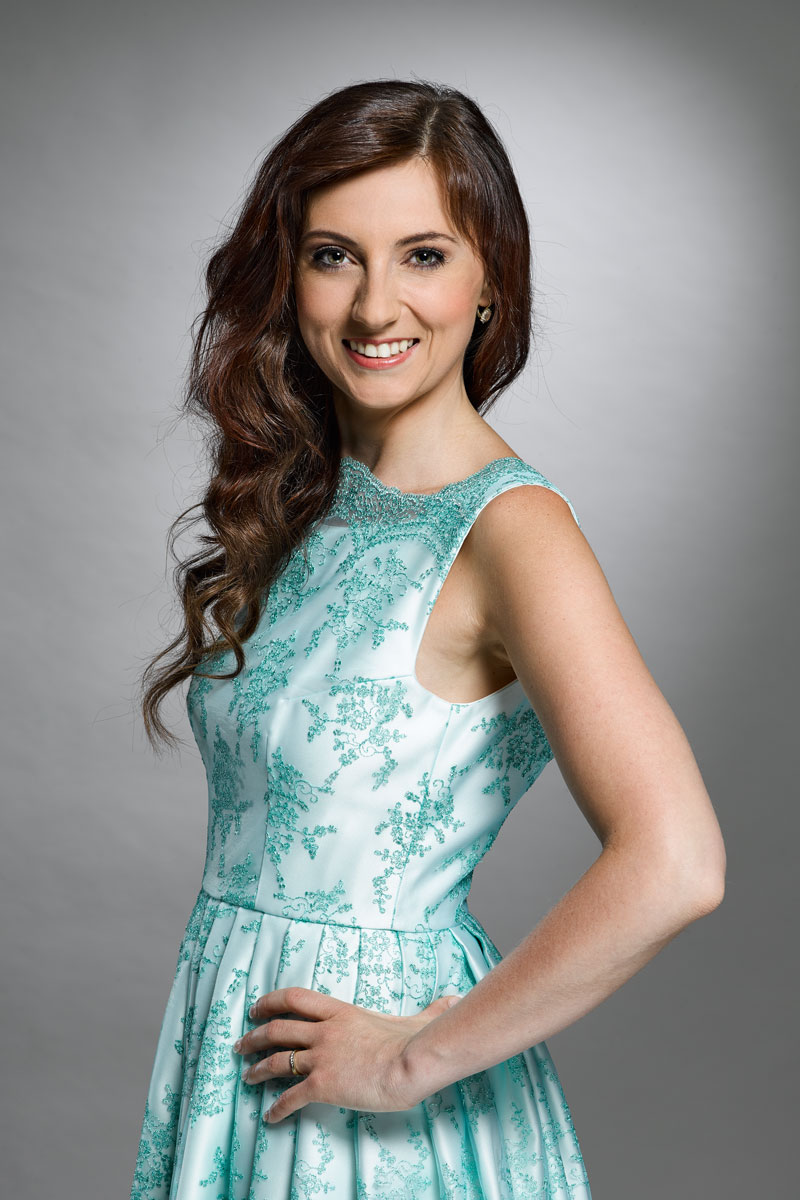 I am working on
Making glass beads fashion jewellery
I am interested and it brings me great joy to find and create new combinations of colours and patterns from amazing Czech glass beads, which are well known all over the world. If you are looking for original, handmade jewellery made exclusively for you, I will be delighted to fulfil your ideas.